2021
On June 17, 2021, Chinatex attended 2021 China International Cotton Conference, where Chen Minghong, member of the Party Committee, deputy general manager of Chinatex and general manager of the Cotton Business Division, made a keynote speech.
2021
On May 25, 2021, Mr. Yuan Fei, Secretary of the Party Committee, Chairman and General Manager of Chinatex, once again received the personal title of "Faithful and Upright Rereading Award" by COFCO Corporation.
2020
On November 22, 2020, Chinatex attended the 2nd China Bulk Commodity Financial Services Innovation Summit.
2017
On December 19, 2017, Chinatex was changed from ownership by the whole people to a limited liability company (sole proprietorship of legal person), with its name changed from Chinatex Corporation to Chinatex Co., Ltd.
2016
On July 18, 2016, Chinatex and COFCO Group held a strategic restructuring meeting to integrate Chinatex into COFCO as a wholly-owned subsidiary of COFCO, with cotton as one of COFCO's four main businesses (grain, oil, sugar and cotton).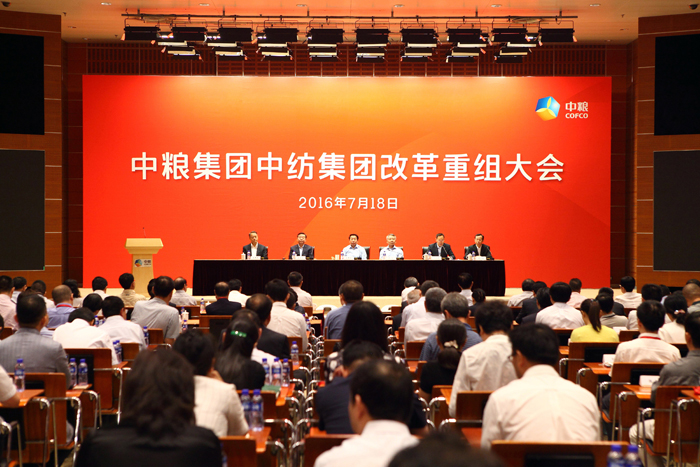 2013
In July 2013, the State-owned Assets Supervision and Administration Commission of the State Council honoured Chinatex and other ten companies with "Enterprise Award for Management Progress".
2012
On June 28, 2012, China Textile Group's Industrial Park was laid.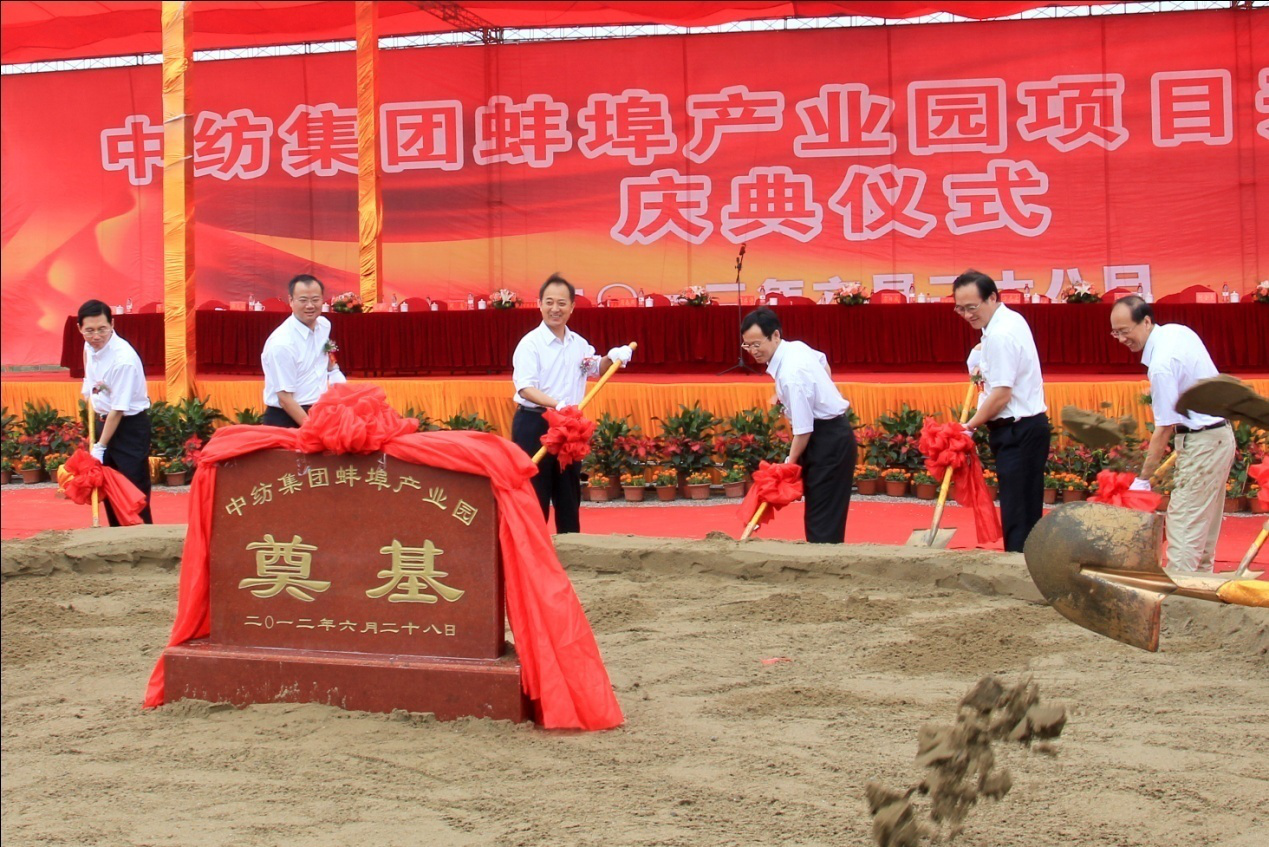 2011
In May 2011, Chinatex held a working meeting to form the board of directors, formally started the work.
2010
On October 14, 2010, the 10th China International Exhibition on Grain and Oil Products and Equipment Technology opened in Ningbo. China Textile Group participated in the first exhibition as a central grain enterprise.
2009
In November 2009, China National Textiles Corporation was listed as one of the four central grain enterprises by the National Development and Reform Commission, the Ministry of Finance, the State Grain Bureau and the China Agricultural Development Bank.